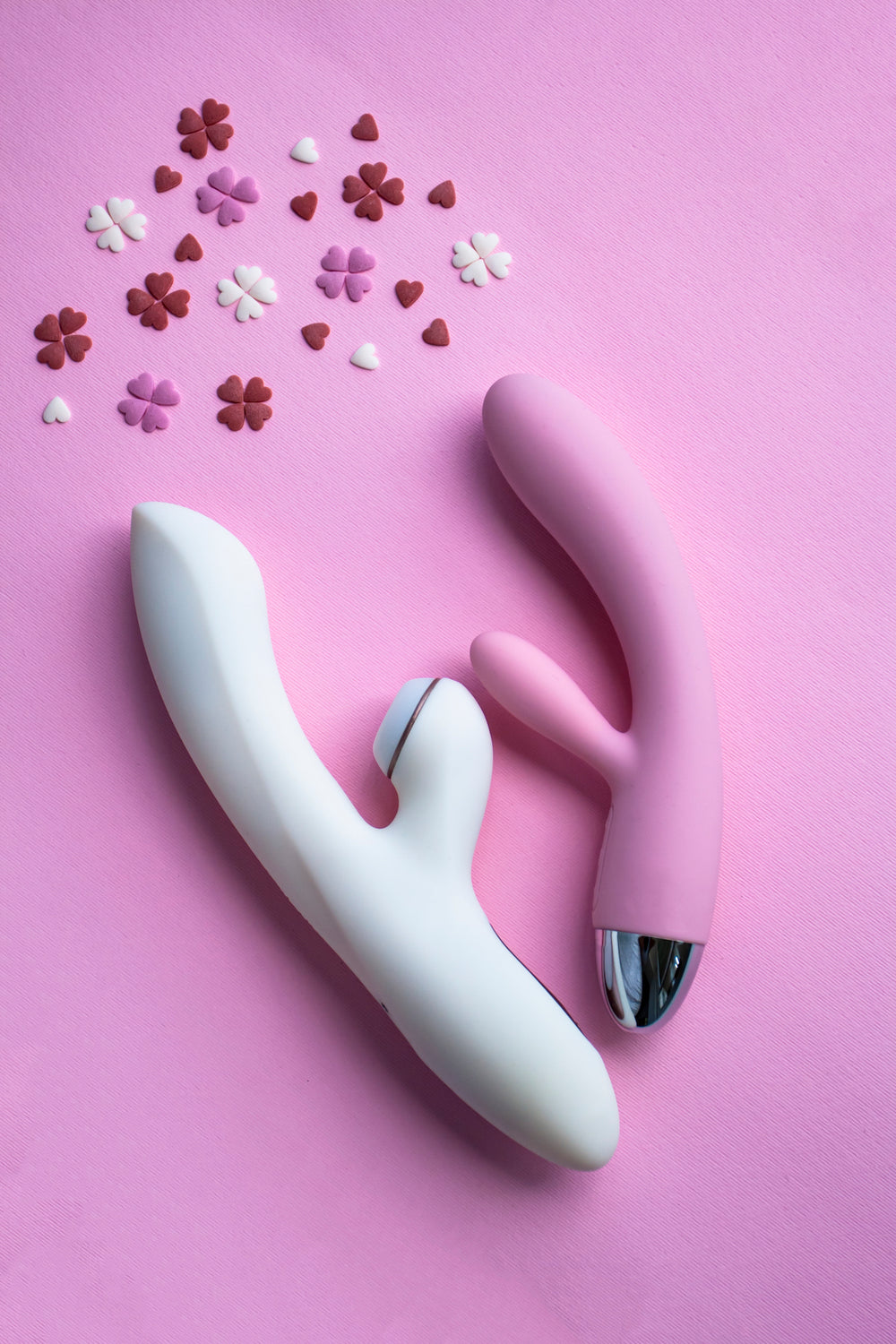 About Our Shop
Our brand is fun, inviting, orgasmic, and empowering. Through the marriage of activism and entrepreneurship, we'd like to change the world, one orgasm at a time.
Our Mission
Empower Pleasure is about normalizing sexual pleasure and creating a safe space for everyone, including the beginners, the curious, the anxious, and the shy. We reject the narrative of shame around sexual pleasure and the mainstream culture of senseless taboos, kink-shaming, and body shaming. Sex toys are tools that can be used to achieve sexual independence. Therefore, our goal is to dismantle the taboos around sex toys and empower people to embrace pleasure. We invite playfulness, fun, sensuality, and imagination. We know that no two people are the same and we celebrate you figuring out what floats your boat, whether alone or with friends (yes, plural). Our sex-positive mission is to empower sexual wellness and put your pleasure back in your hands.
Free Shipping with Orders $69+

Queer, Indigenous, Woman-Owned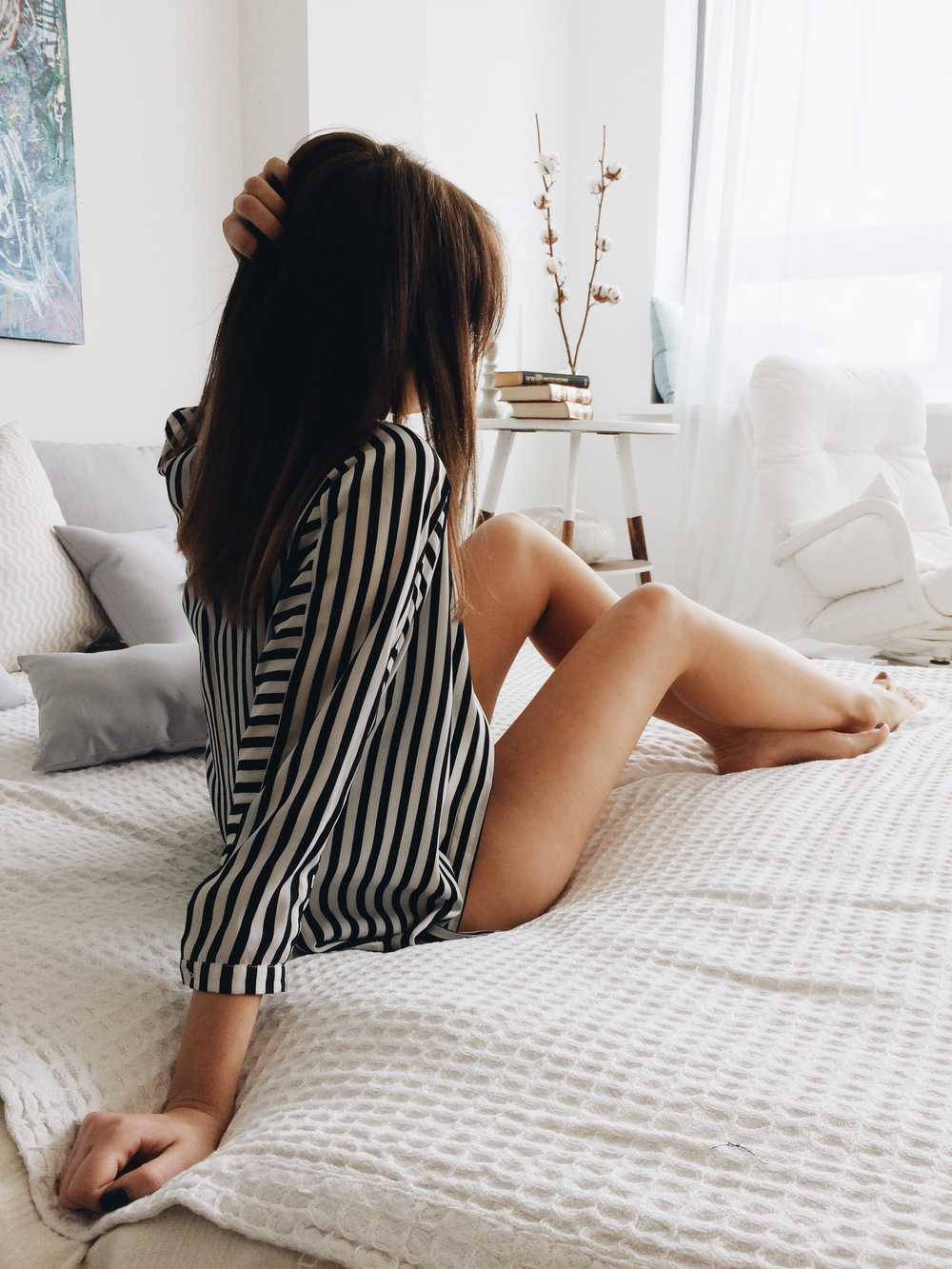 A word from our founder
As a queer womxn (my prefered term is Pansexual Demifemale), the world of sex toys always felt like it wasn't made for me.
Whenever I mustered up the courage to purchase a toy, I made it a point to ask for a gift receipt under the guise of it being a "gag gift for a friend's birthday". It was a defense mechanism that I'm sure many can relate to because sex and sexual pleasure carry a sense of shame and embarrassment. Especially for those who are identified as women, we're often slut-shamed whenever we take ownership of the fact that we're sexual beings interested in our pleasure.
Additionally, in my experiences, I always felt like women were being objectified and commodified for the purpose of "selling sex" instead of selling products to help people achieve sexual satisfaction.
So, we wanted to create a safe, comfortable space where people could explore and indulge in their own sexual desire and liberation.
As a womxn, the social narrative has always been that "a man needs to pleasure us". While that is one way to engage in pleasure, that is not the only way.
Looking back, I can't believe I felt like I had to justify my completely natural and human desire for an orgasm to anyone!
Sadly, things still haven't changed that much. They're moving in the right direction but sexual pleasure, overall, continues to be centered around the gaze of heterosexual men, alienating the many of us who feel out of place in that limiting system.
Tired of waiting for the world to change, I decided to launch Empower Pleasure to help close the pleasure gap and create something inviting for everyone.
Shop Now